There's Nothing Like a Taste of Home
For 33 years, Carib has been helping retailers connect their customers with the Caribbean and Latin America's rich culinary heritage. We distribute some of the finest brands available, like Bigga Sodas, Kendel Products, and Tru Juice, as well as an exclusive line of Carib products. From jerk seasoning and scotch bonnet pepper sauce to canned ackees, callaloo, bammy, and more, we have everything your patrons need to create mouthwatering cuisine!
Carib gives you access to products from Associated Brands Industries Limited (ABIL) as well. ABIL is the leading manufacturer and distributor of snack foods, chocolate confectionery, cookies, and breakfast cereals in the Caribbean. We're bringing the flavors of Trinidad to the rest of the world.
Along with our impressive selection, we've built a solid reputation for excellence — with competitive pricing, state-of-the-art facilities, on-time distribution, and manufacturing standards that meet or exceed all relevant food safety regulations.
With Carib, your customers get premium ingredients combined with our passion for authentic flavor. You get a dependable partner that delivers the brands your customers crave!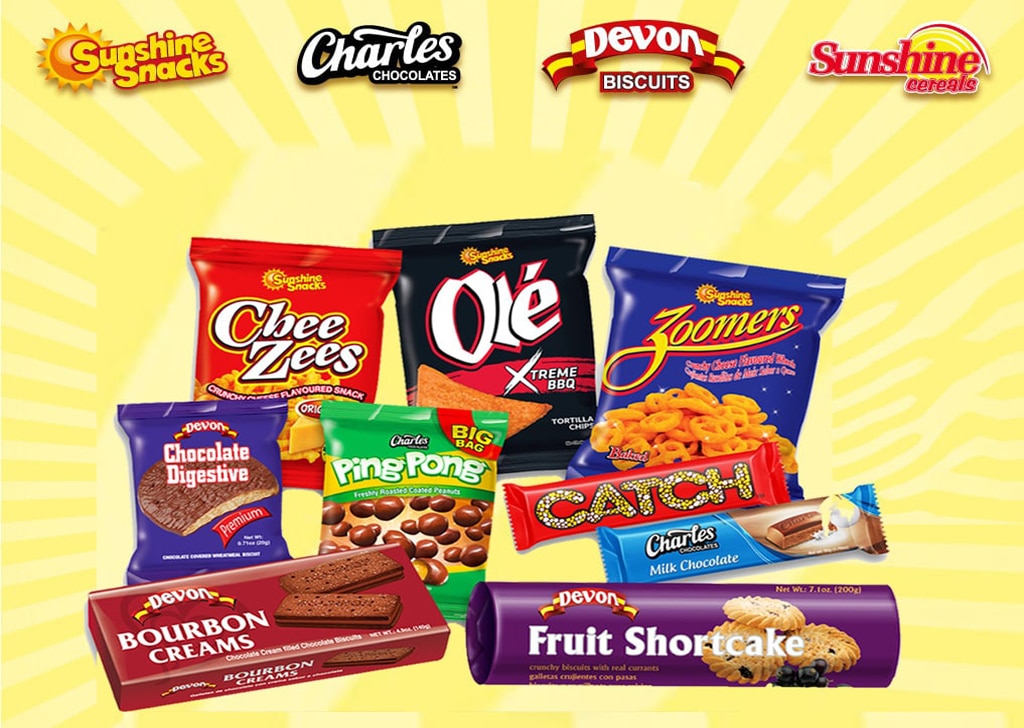 Consumers Can Now Buy Direct From the Source
We specialize in direct-to-merchant sales, but we don't want to leave out our fans. Individuals can satisfy their cravings for all of our popular products immediately by going to our online store. Buy a box full, or a pallet! We have the products you want.
Create These Tasty Dishes With Carib
We feature curated recipes that highlight the flavors of Latin America and the Caribbean. With Carib, these scrumptious selections could be on your table tonight!